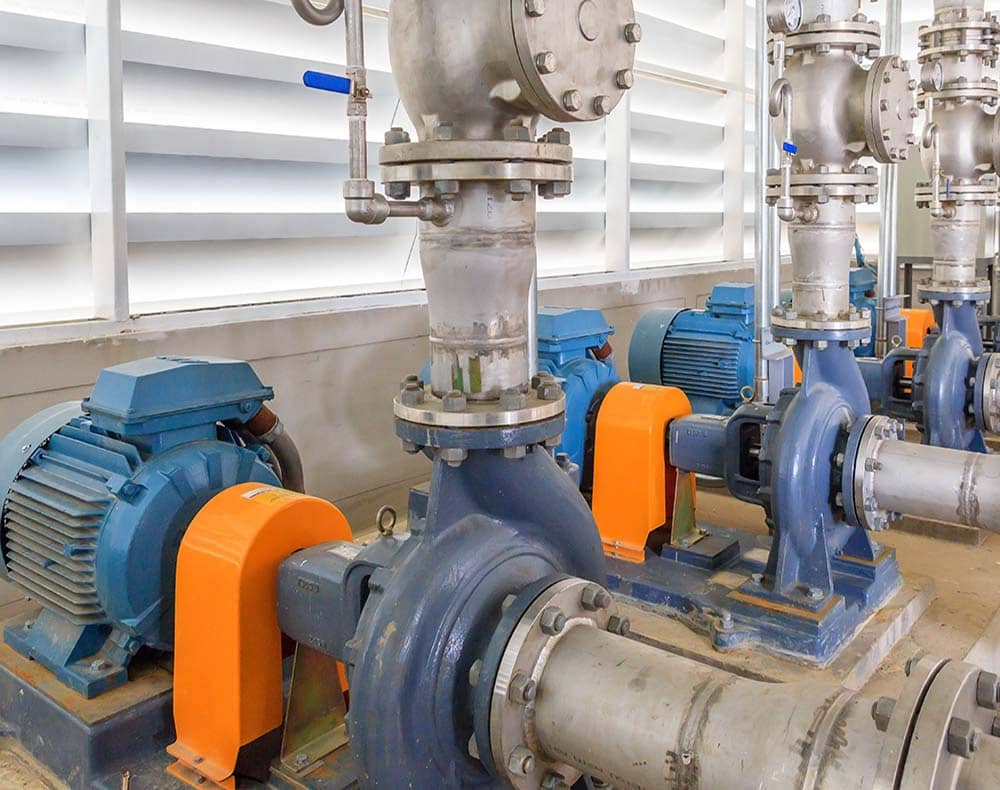 Why Choose Us
Pump Power Australia has a proud tradition of over 35 years of supply and service to the Australian Industry. Our technical staff offer customers the benefit of a wealth of experience in providing solutions to the most demanding Industrial, Waste Water, Process and Mining applications.
Pump Power understands the importance of correct pump selection and the need for ready availability of pumps and spares. We are committed to providing quality products, value for money, and superior service to all our customers. Pump Power Australia's head office is in Melbourne's industrial west. Our strategic location allows us to provide fast, efficient service and support for customers all over Australia.
Find Out More About Pump Power
Looking For Spare Parts Or Service?