Pump Power Australia maintains a well-stocked inventory of spares providing customers with fast, reliable service. Our Service department is also well equipped to complete new pump build-ups, pump modifications, pump assessments and refurbishments.
Customers have also come to appreciate the advantage of on-site support, with our service personnel being available for site visits when called upon.
We can assist with
Large Range of Ritz Pumps and Parts held in stock
Extensive selection of Allweiler Rotors and Stators available at short notice
Ask about Special Coatings available for custom orders and refurbishments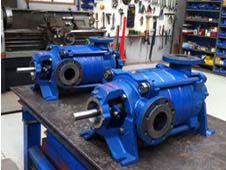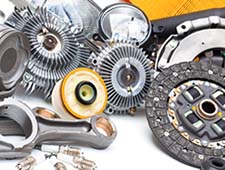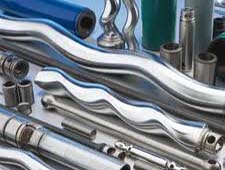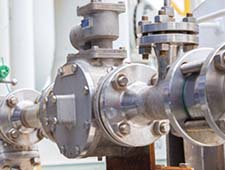 Looking For Spare Parts Or Service?